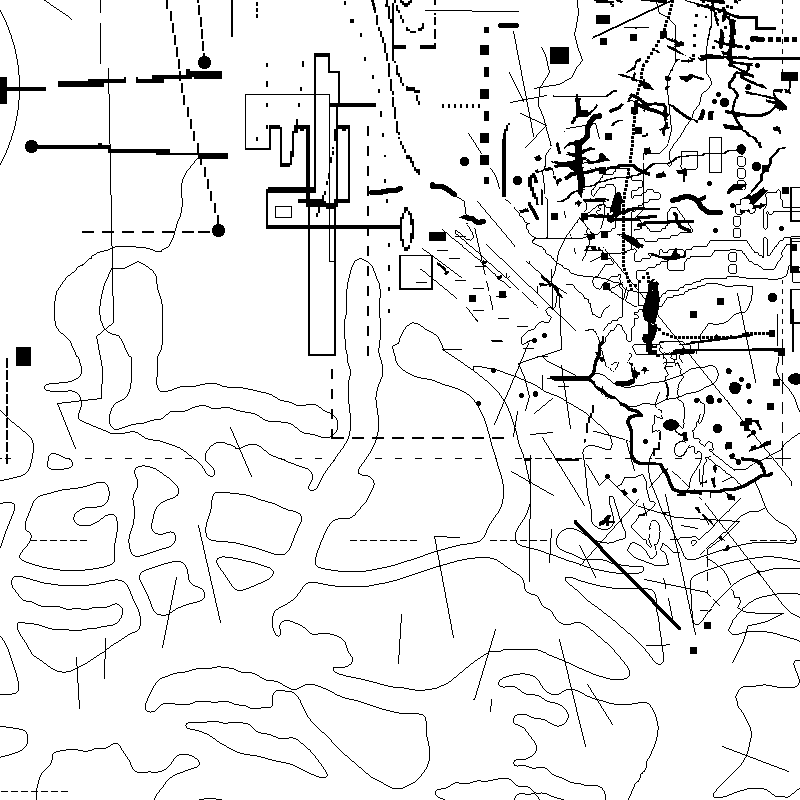 Here are the current rules for standard DC - they will be updated and improved over time, while being kept as simple as practicable:
#
the size of an Issue (= edition) is 100 - this is a fundamental rule, which is very unlikely to be changed, and certainly not for the DCs already in existence. if a DC contains text there might be language versions (100 max in any language).
#
each DCD (Document = single print) is signed, stamped and numbered, 99-00, 00/100 being the last one.
#
three (3) is a maximum of DCDs that can be acquired from one Issue by any one person.
#
the Issuer can refuse to sell, to anyone, at any time
#
new Issues - with a theme - are announced in advance, so that they can be pre-ordered.
#
anyone can contribute data or pictorial elements for possible inclusion in a new DC Issue.
#
each DCD is replaceable if damaged - return for a replacement at a nominal cost, within lifetime of Issuer.