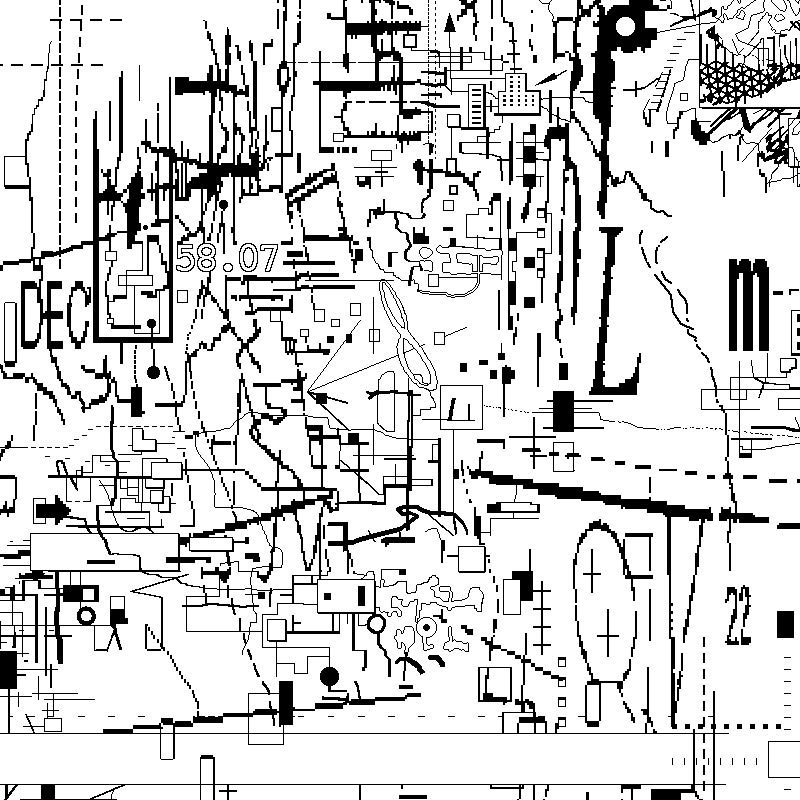 Definition:
a Deep Cheque is a limited edition (Issue) of 100 fine black and white art images on a specific theme, numbered and twice-authenticated by the maker (Issuer), printed in high-resolution (1200x1200 dpi) on archive quality paper (A4, 160 gsm).
Another Definition:
a Deep Cheque is a packet of information, that travels through time, in 100 pieces, while changing, starting with number 99 and ending when there is only one left - number 00.
this site explains and monitors the DeepCheque system of creation and distribution, plus provides the evolving functionality for the Keepers (or Players) -- check it for updates!
you can acquire Deep Cheques from the
›

Visuals
page, check
›

Questions
, you can always contact me via
›

Contact
link.
this site is built on the
›

NetCells
system and run from NetCells User Zone (NUZ).