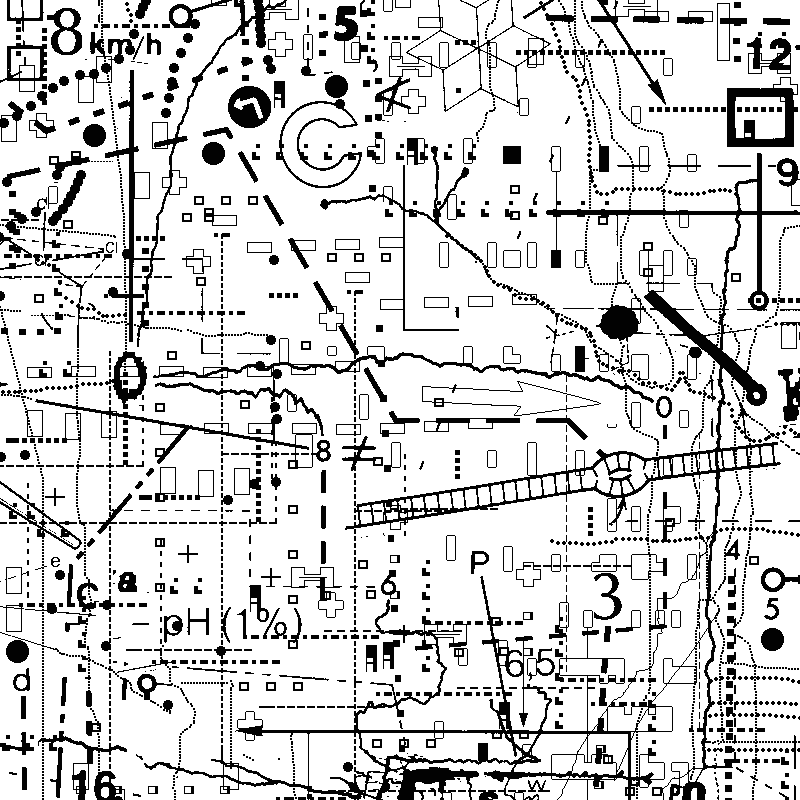 Few things pull attention like suggestion of exception - so, here you have:
Free postage
- on all DCDs until the end of this month.
Magic
- so unbelievably unbelievable that we can only call it
magic
- get 2 for 1 on first few new DCs, when you get more than 1.
Breeder Pack
- during work on a new DC many proofs are made, we can send you a pack of those unsigned, unnumbered prints by standard post for a nominal fee - it gives you a good idea of the creation/production process and what the DCDs look like.
this page is still new (18 Feb), there will be new functionality to follow, for now just contact us to take up any of those Specials.
you are right, of course, the month is always
this
month but next month might be different.