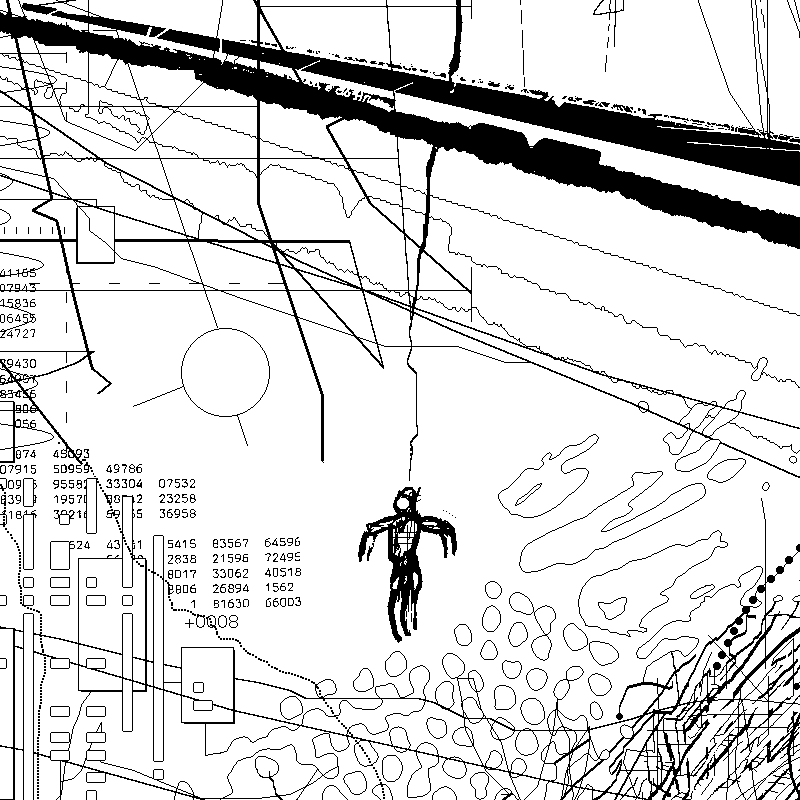 I invite you to participate in this great global project - it can be done on any level - from most practical, including commercial and jobs - via our other domain
›
DeepCheque.Org
- to purely abstract and philosophical.
anyone can contribute and end up owing one of the original art prints - all that's needed is: genuine interest, desire to understand and ability to communicate.
there are many ways to participate.
simply spreading the word by means physical or virtual, adding elements to the images, being a
›

Considerator
, or even
›

co-creating the DC images
.
you might also want to contact other Keepers (owners of DCDs), to buy, sell, exchange, coordinate actions? with their permission, we will make it
›

possible
.
first step
›
›

communicate
!