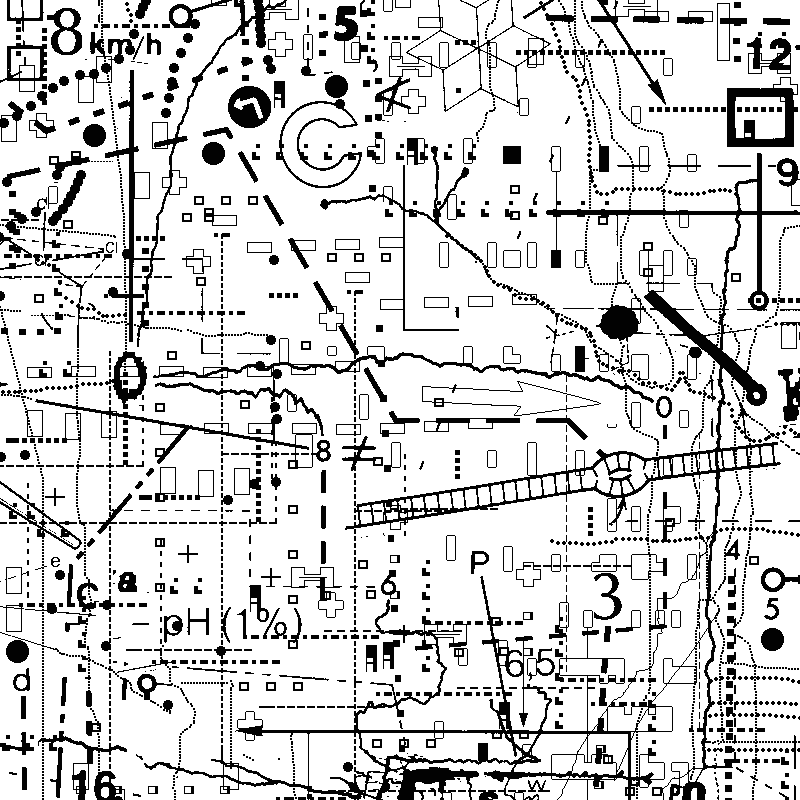 Stocking up on DC art objects is the most popular use of the system, it is easy, fun and convenient, as tens or even hundreds of DCDs can be stocked one on top of another, while not taking much space, and think of the value such a stack represents !
we would suggest such activity is faaar more enjoyable, calm and reassuring than collecting corporate stocks and shares, which can be sent crashing through the floor at any given moment.
you just need to take a good care of your stack, protect it from water, rodents and other pests, robbery, of course is always a worry, but even against that we have remedy - see
›

question #4
and
›

question #11
.
acquire your art objects from the
›

visuals
page