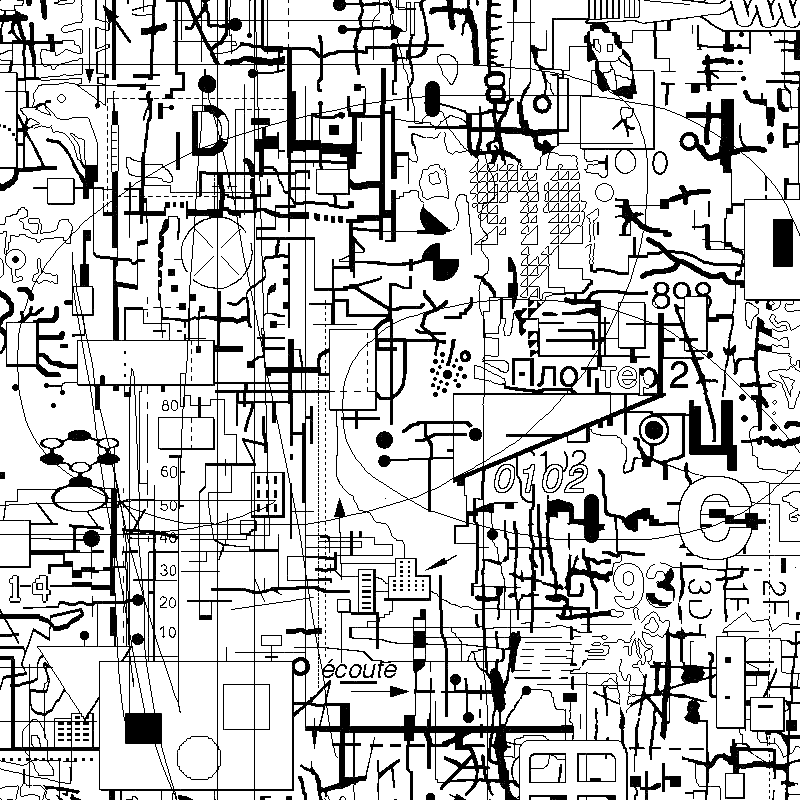 #28

How do you promote DC?
i don't promote, i inform, connect, make alliances.
but not doing much of that much either -- yet, i have been very busy with other things. the DC is developing (very well) mostly inside of my head, currently. i will be moving into production soon, and then - communicate worldwide.
but you can promote it.
it's certainly a project worth promoting. if you are a Keeper (ie. owner of a one or more DCDs), then it is in your direct interest to do. you would be increasing value of your and all the other DCDs.