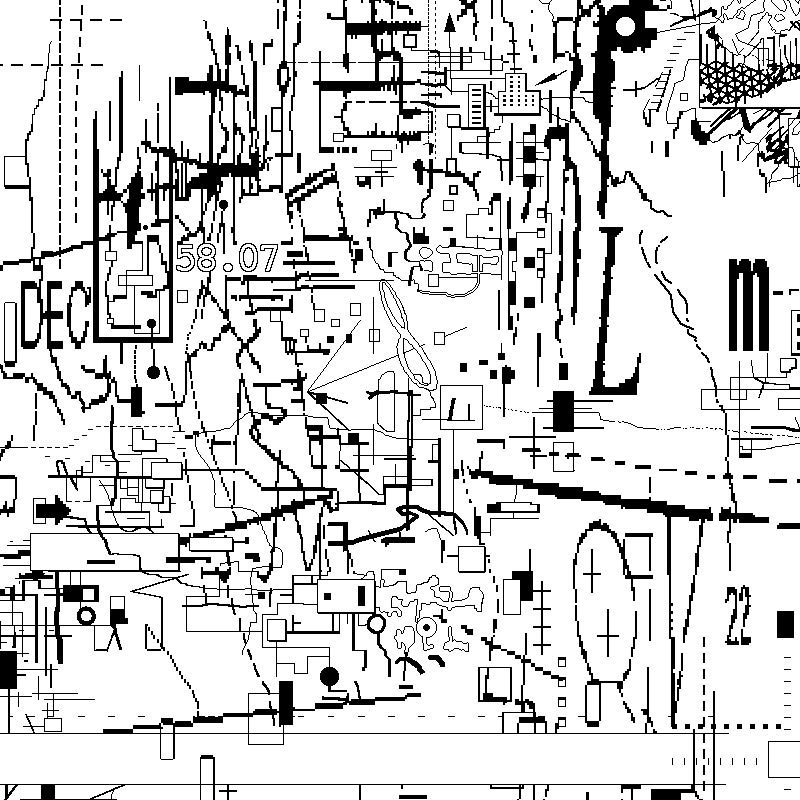 Definition:
Deep Cheque is a limited edition (Issue) of very fine black and white art images on a specific theme, numbered (typically 00-99), authenticated by the maker (Issuer), laser printed on art quality paper (A4 size).
this site explains, updates and monitors the DeepCheque system of creation and distribution, plus provides the evolving functionality for the Keepers (or Players) -- check it for updates!
this site is still relatively new although fully functional, many refinements are forthcoming.
you can acquire Deep Cheques from the
›

Visuals
page, your questions are being answered on the
›

Questions
page but you can always contact me via
›

Contact
link.
this site is built on the
›

NetCells
system and run from NetCells User Zone (NUZ).