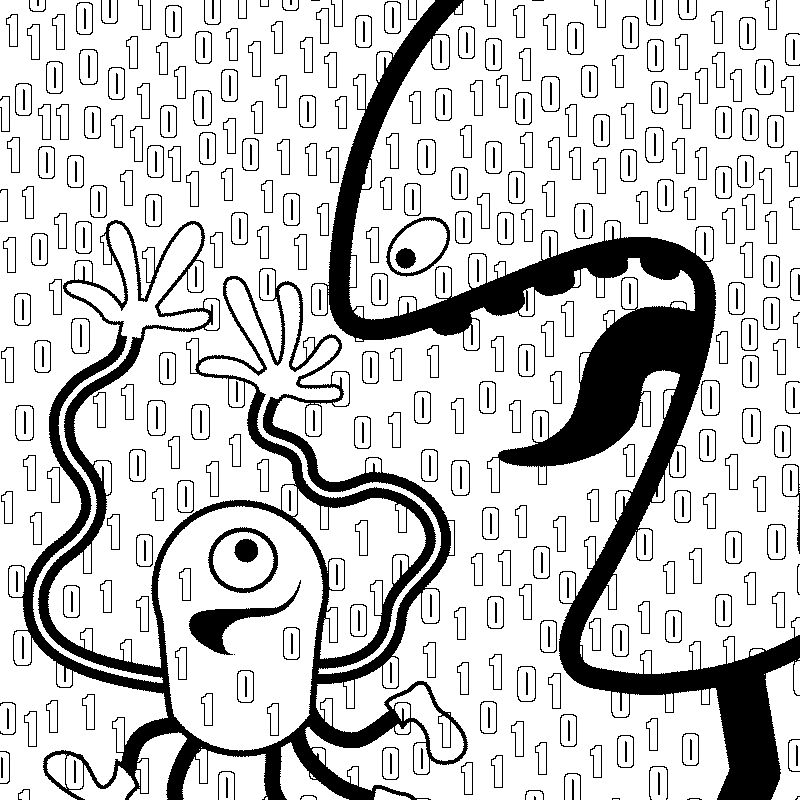 This site explains, updates and monitors the DeepCheque system, plus provides the evolving functionality for the Keepers (or Players) -- check it for updates!
this site is still relatively new although fully functional, many refinements are forthcoming.
you can acquire Deep Cheques from the
›

Visuals
page, your questions are being answered on the
›

Questions
page but you can always contact me via
›

Contact
link.
this site is built on the
›

NetCells
system and run from NetCells User Zone (NUZ).